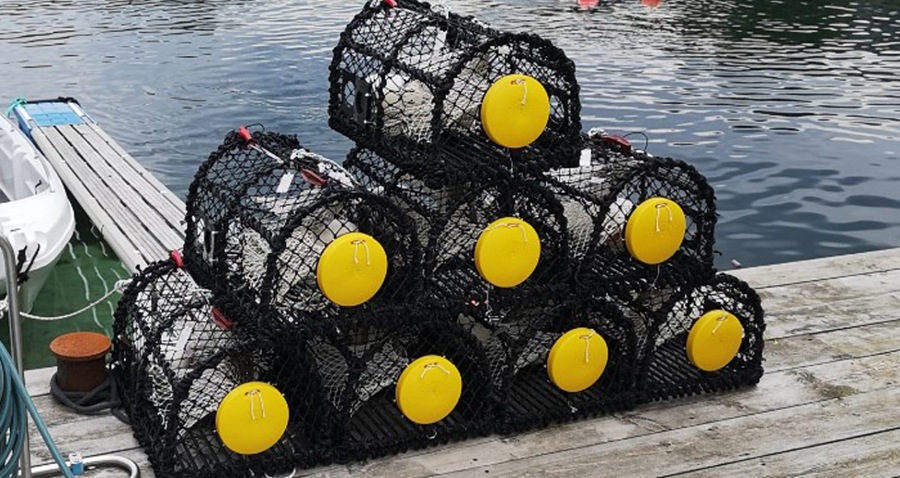 Lobster trap buoyancy from Resqunit
Every year 10-20% of lobster trap equipment is lost in the oceans. Resqunit reduce economic loss for fishermen, while reducing lost gear in the oceans that also threaten fish, crab and lobster stocks along coastlines across the globe.
Resqunit is a floatation device that is mounted to fishing gear like lobster traps and crab pots. If a trap goes astray and remains under water for a longer period of time, Resqunit is automatically released and floats to the surface. A strong rope is attached to Resqunit and the gear can be hauled.
Using Divinycell H or HCP buoyancy foam depending on depth, an efficient reliable buoyancy over time is achieved for the float to reach the surface.
An innovative economic solution preventing gear loss, ghost fishing and plastic pollution in the oceans. Watch on www.youtube.com/watch?v=IiFEogIemu8


Find out more about Resqunit @ www.resqunit.com
Get as PDF