Take your project to the next level – join MyDiab!
Get more detailed technical information and be the first to receive updates about our products, guides and tools.
Through MyDiab you can draw from our extensive experience to make the most of your application.
New tool in MyDiab!
How strong is your sandwich panel? With the Sandwich Calculation Tool, you can see how much stronger, lighter, and stiffer a sandwich construction is compared to single skin. You can also compare different sandwich constructions.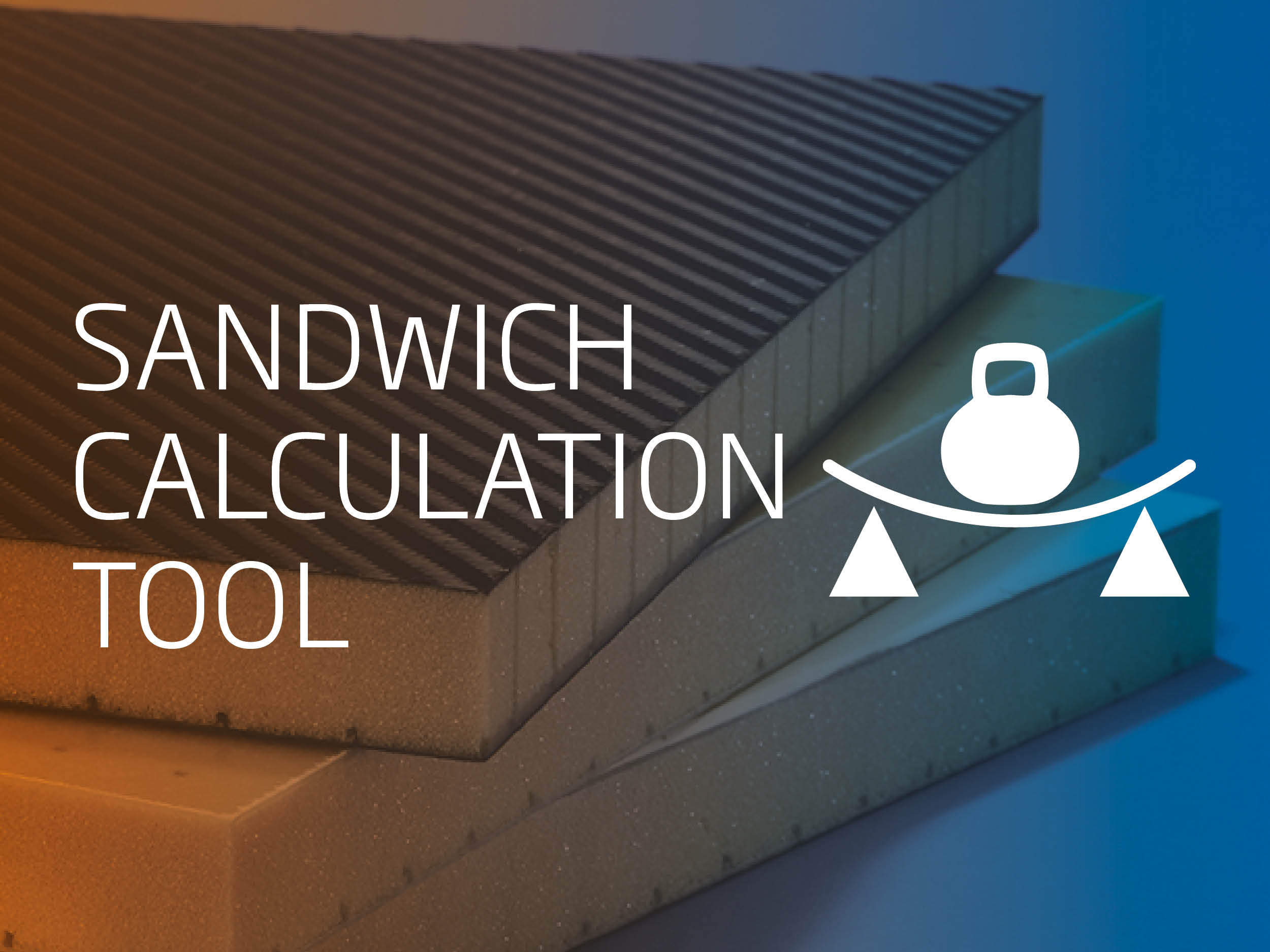 Sign up here!
Already have an account? Use the "Log in" in top menu.