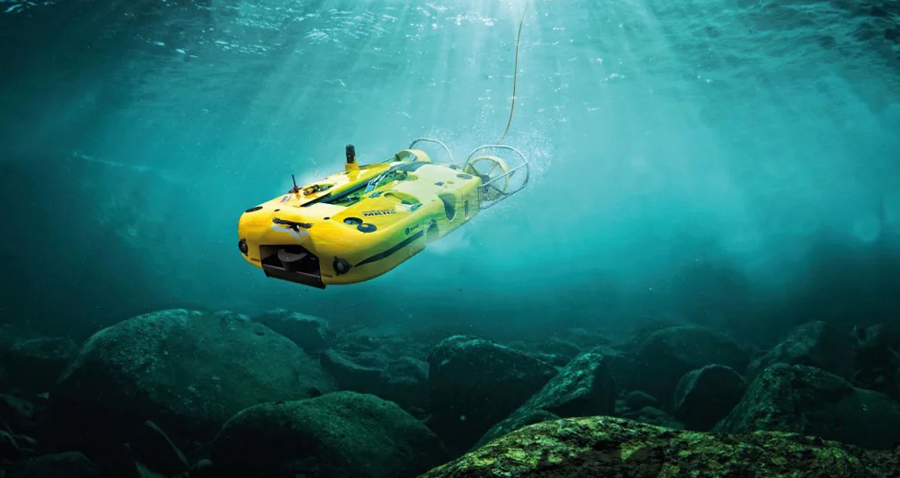 Saab Double Eagle ROV
The Double Eagle ROV family is well-proven and used by navies around the world. The Double Eagle family consists of three configurations and mission unique payloads for a wide range of Mine Countermeasure (MCM) operations. 
Diabs well proven PVC foam Divinycell HCP, provides buoyancy to the MKII and MKIII ROV:s with a 500-meter depth rating. Each block of foam is tested for hydrostatic pressure to ensure safe and reliable MCM operations. Divinycell HCP family is capable for designs down to 700m.
The buoyancy foam is supplied in machined and ready painted modules ready to be installed on the vehicle.
Saab Dynamics: www.saab.com
Get as PDF