How to make sustainability the core of your solution
Choosing a suitable core material is essential when designing a sustainable application. On the one hand, it's a question about the material's direct impact on the environment, like recyclability. On the other, it's also about its density, life cycle and strength-to-weight ratio. By using a sandwich composite core, you can contribute to a more sustainable society as well as add substantial value to your application.
Low weight leads to less fuel consumption
A sandwich composite core has an excellent strength-to-weight ratio which means that the application can be both light and strong. The lower weight means better fuel efficiency, lower emissions, higher speed, higher payload, more extended range, and lower transport costs. Installations can also be done faster and cheaper with lighter and fewer components. Sandwich composites provide excellent mechanical properties to much lower weight than traditional monolithic materials, such as steel. They can also be engineered with extreme precision to their loading requirements. A lightweight and aerodynamic sandwich design reduces fuel consumption and emission throughout the entire lifetime of the application, saving both cost and the environment.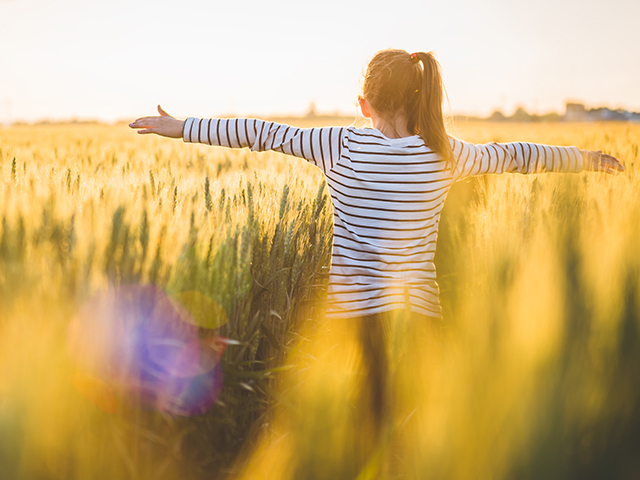 A sustainable core material
Choosing a sandwich core made of PET, PES or PVC adds to the sustainability of the application. Polyethene terephthalate or PET is technically one of the most recyclable plastics today. When you dispose of the material correctly, it can be recycled to make more PET plastic products. The product lifecycle is continuous and doesn't lead to plastic waste. PET plastic is a sustainable solution with a lower carbon footprint than other plastics. The material also requires less energy to produce than new plastics, which can help suppliers and manufacturers save money and reduce their energy consumption. Compared to steel or aluminium, PVC is also a sustainable choice when comparing the materials impact on the environment over the whole life cycle.
Low density equals less material use
Sandwich core composite materials benefit the environment in many ways. Due to their low-density properties, the cores themselves require only a small amount of raw material, which means relatively little must be transported from the source to the construction site. When applied, sandwich solutions enable lightweight, flexible, and aerodynamic designs that reduce the fuel consumption of vehicles and vessels and open up creative design opportunities.
Low lifecycle cost and low carbon footprint over time
The proper core decreases cost and carbon footprint throughout the application's life cycle. As a concrete example, sandwich composites are a driver of the competitiveness of wind energy. The lightweight materials enable efficient rotor blade design that lowers the production cost of electricity generated, making renewable energy from wind power plants more competitive.
Sandwich composites save cost and a lot of hassle since non-organic materials are not sensitive to rot or decay. Structures built with sandwich composites resist damage from severe weather and harsh environment. The products also compensate for their carbon footprint, thanks to the extremely long life for which they were designed. Very few or no additional natural resources are needed to repair or renew the applications since composite materials are weather and corrosion-resistant, which means a minimum of maintenance and a long lifespan.             
Choose a partner that is as committed to sustainability as you
Diab aims to be the market leader in PET foam core, which includes having the lowest carbon footprint and being the best partner for customers committed to reducing their carbon footprint and improving circularity. As the first company within the field of composite materials globally, Diab has an approved CO₂-reduction plan in accordance with the Science Based Targets Initiative requirements. We aim to be the ESG leader in our industry and offer operational transparency through our Sustainability Report and follow our certified management systems in accordance with ISO 14001 and ISO 9001.
We are acting to make the industry more transparent for our stakeholders. By utilizing an established standard, Environmental Product Declaration, EPD, we provide complete transparency of our materials for our customers. And by reaffirming the UN Global Compact during 2020, Diab is making a long-term statement to continuously focus on our sustainable development.